If you're looking for a top-quality custom printer with friendly, skilled professionals, look no further. We'll work with you every step of the way as part of our unwavering commitment to exceed your expectations.
Hot Off The Press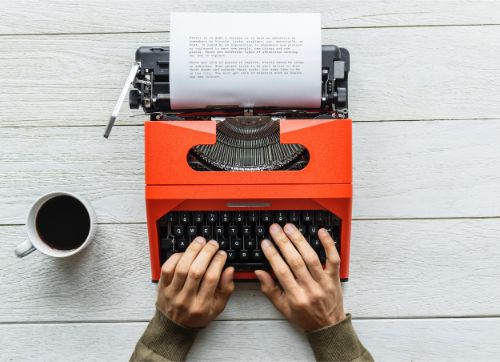 Brand voice is the emotion and personality that go into a brand's communications, from the language it uses to the images in its marketing assets.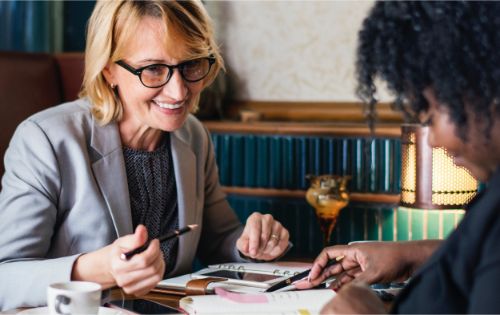 There are many ways companies can cultivate a positive work culture to keep their employees happy and motivated to leave positive reviews. Here are just a few ideas to get you started.